OUR VALUES
An effective alliance is a superpower
We live and breathe our partnership philosophy. This is what that looks like:
Ongoing commitment and responsibility
When we refer to partnership, it's not a mere figure of speech. Our leaders and engineers will genuinely work alongside you as teammates throughout the entire duration.
A strong enthusiasm for finding solutions to challenges.
We choose our clients carefully, focusing on those who are tackling significant challenges. When we collaborate, there is no problem that we cannot overcome together.
We support and believe in your vision.
When we support you, it signifies our complete commitment to embracing and adopting your vision as our own. This applies not only to our development teams but also to our leadership support.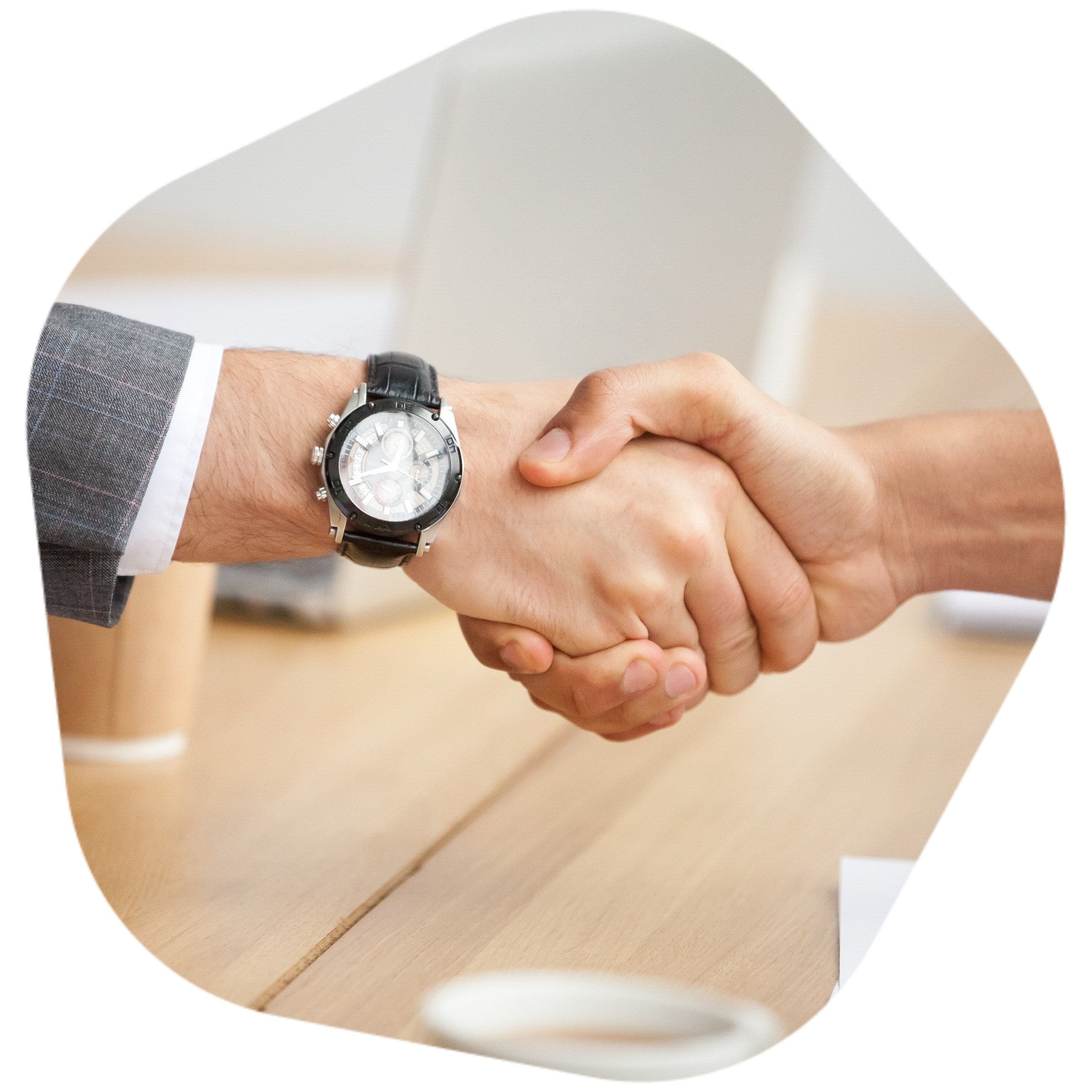 Top 1% IT Talent
Cruxtab Technologies Private Limited is an exclusive hub of top dedicated software developers, UI/UX designers, QA specialists, and product managers you'll ever meet. We give you access to the top 1% of IT talent globally, including self-managed teams and independent software engineers.
Time Zone Aligned
Timezone is never a constraint when you are working with Cruxtab Technologies Private Limited. We follow a simple procedure- our developers and your time zone. Hire dedicated software developers from us and collaborate from far away to work according to your time zone, deadline, and milestone.
Experienced Team
Whether you are looking for skilled developers in emerging technologies or looking for an extended arm to augment your existing team, we can lend a helping hand in both situations. We are a full-stack software development company with 50+ skilled and experienced software developers whom you can hire at your convenience to address ongoing business challenges.
Why work with Cruxtab Technologies Private Limited?
Shopping for the right team is like finding the perfect pair of shoes, and we're the ones that fit just right!
Budget Buddies
We Maximise Resources With Budget Brilliance
Experience Team
Skilled developers in emerging technologies
Dedicated Team
We are providing a dedicated team if client need.
Time Zone Aligned
Timezone is never a constraint when you are working with us
Support
We are providing extend of support when client need