Our Shopify Development Services
For the creation of Shopify websites, we comply to a detailed approach. Within a few weeks, you may establish the Shopify store thanks to the methods our specialists use to assess your needs.
Store Migration
Switching to a new e-commerce platform can seem overwhelming – after all, it involves a huge amount of data to transfer. Carefully planning the entire process will help you avoid unnecessary stress and speed up the launch of your store on Shopify.
Customize Shopify Theme
Shopify is great for customization. What if your business model offers some unique processes and no other ready-made e-commerce can host them? We can help you adapt your store to the greatest challenges
Shopify App Development
Our team of resourceful developers strives to deliver an app that promises easy navigation and attracts a number of visitors to your store on account of its effectiveness. Making use of their experience in Shopify applications across various business segments, our developers provide the best Shopify app development services.
Shopify Site Optimization
Are you in search of a Shopify expert who can offer Shopify site speed optimization ? Our inhouse Shopify experts will help you Shopify site speed optimization at a fraction of service cost.
Shopify App Integration
There are hundreds of other app entrepreneurs working to develop their businesses on Shopify. We are attempting to reach as many merchants as possible, by offering hassle-free support to integrate any Shopify App so there is no need to battle on your own.
Maintainance Support
Our experts continuously monitor the support for a period of time after the launch. We provide free support for a specific timeframe, and offer additional support and maintenance for a nominal price.
Passionate Shopify Experts & Shopify Developers
Our goal is to assist creative online store owners in expanding their customer base and enhancing their business processes through creative, well-managed, conversion-driven development. many potential customers Should you engage a Shopify expert? The answer is a resounding YES! We can offer professional advice throughout the entire project, and we are Shopify experts.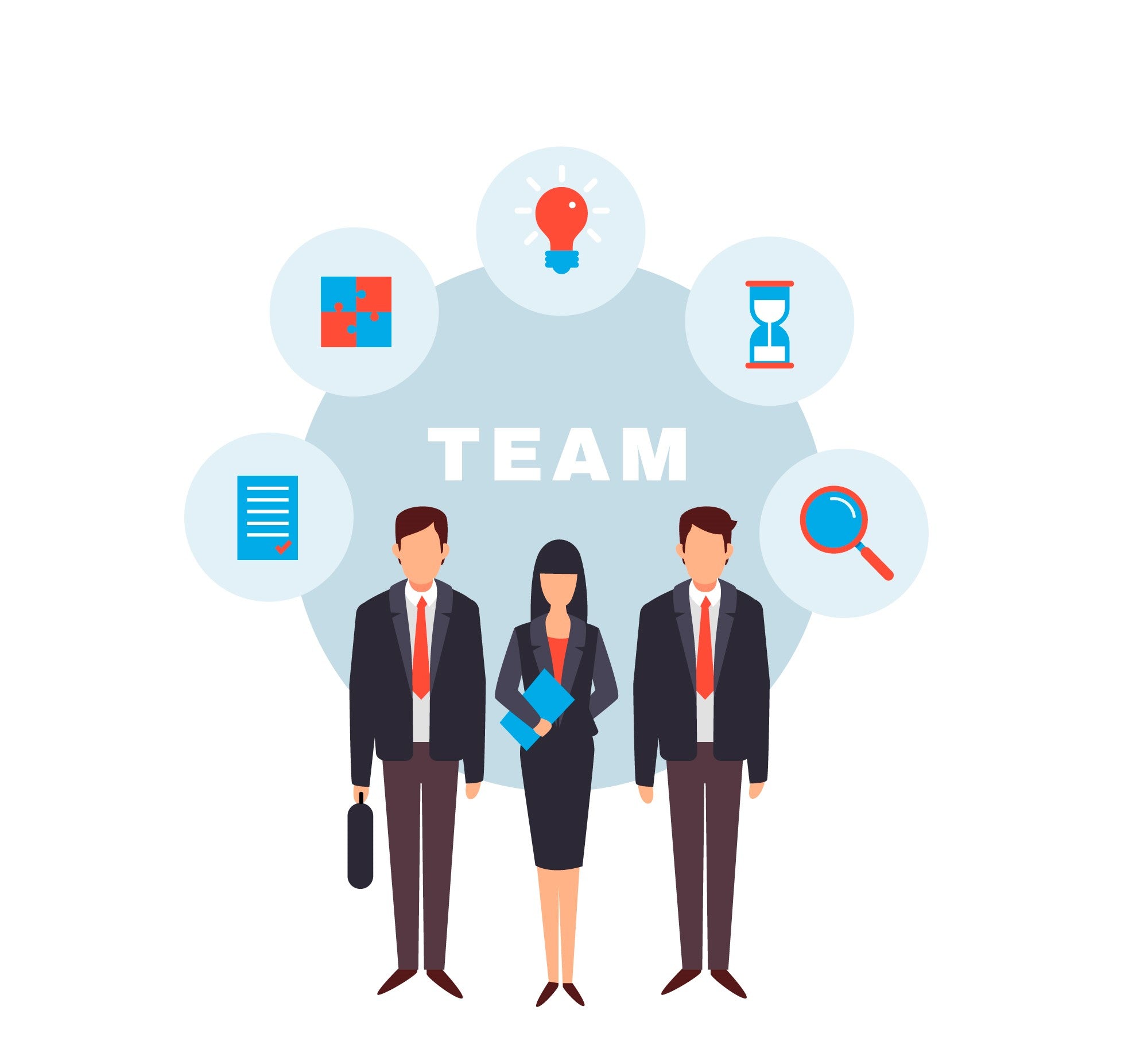 Dedicated Team
If you want to expand the development capabilities of your business, a self-organized developers team is the best solution for you. Entrust us with assembling a team of developers based on your requirements. Easily keep track of development progress using various project management tools including Jira, Slack, Trello, etc., and during regular meetings with the team.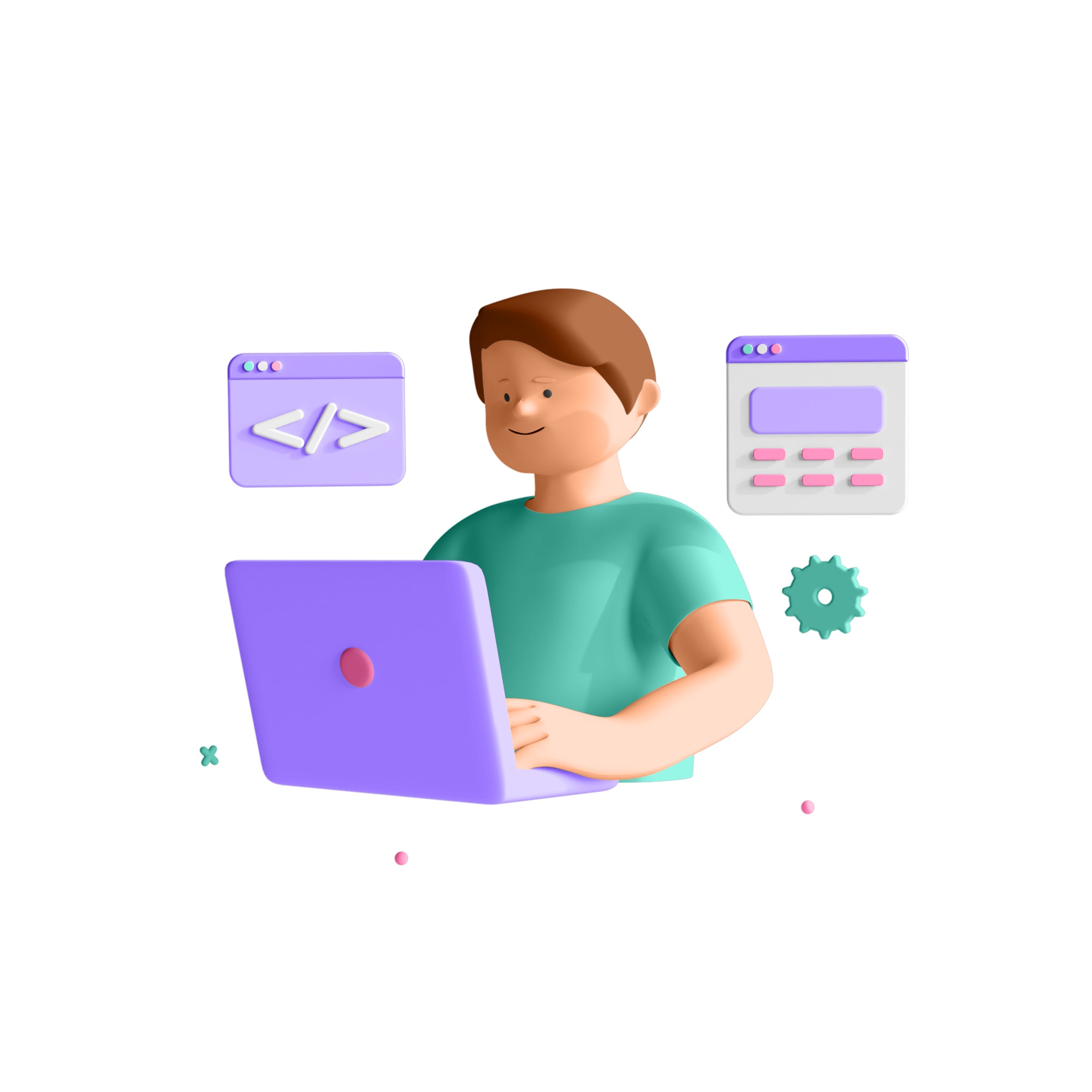 Dedicated Developer
Enrich your development team with new talent! Choose one from our list of professionals with hands-on experience in Shopify development. you can interview any of our certified developers and decide who suits your project better. We provide a probation period fro any developer to be sure that your expectations are fulfilled.