Making Stunning, Scalable, and Functional Software Solutions.
For millions of users. We transform businesses with powerful and adaptable digital solutions that satisfy the needs of today and unlock the opportunities of tomorrow.
Let's talk
Software development support
Startup Support
Take your startup to the next level with our 10+ years of enterprise software engineering experience. Technical assessment, wireframe creation, prototype development, and market-ready solutions.
Custom Software
Strengthen your current dev team or have us build a fully custom solution from the ground up. Our deep technical expertise covers nearly all of the latest cutting-edge frameworks, languages, and technologies.
Shopify Theme Customization
Looking for a Shopify pro to help you customize the Shopify theme?
Shopify is great for customization. What if your business model offers some unique processes and no other ready-made e-commerce can host them? We can help you adapt your store to the greatest challenges
Shopify App Development
Utilizing the latest features of this feature-rich e-commerce platform, Shopify, our team of resourceful developers strives to deliver an app that promises easy navigation and attracts a number of visitors to your store on account of its effectiveness. Making use of their experience in Shopify applications across various business segments, our developers provide the best Shopify app development services.
Frontend Development
System infrastructure, web architecture, and communication protocols - our front end development team specializes in all these departments, delivering to you interactive front ends.
Backend Development
Our backend development team has expertise in system infrastructure, web architecture, and communication protocols. We use this expertise to create interactive backends for you.
Full Stack Development
Our team of full stack development team is knowledgeable on web architecture, communication protocols, and system infrastructure. We design interactive front ends for you using this experience.
Enterprise Software Development
We develop ERP system solutions using different technologies. They all have their own pros and cons. We select the proper one for your required/desired ERP system solution. With the rapid growth of the Internet & Technologies, one might desire to manage their resources, business, human resources, bills, etc. We believe in maintaining customers relationship. Even after developing the end product, we help you acquire the required knowledge for it. We also provide maintenance support for products.
Web App Development
We are a top web development firm in Surat specializing in React, Node PHP-based site design and development. They all have advantages and disadvantages. We choose the best one for your web application, static website, or dynamic website. With the increasing rise of the Internet and related technologies, some businesses may choose to move their operations online. Customer relationships are important to us. Even after we've completed the final project, we'll assist you in gaining the necessary knowledge. We also offer product maintenance services.
Technology Stack
We use the latest technologies to provide the best solutions for our clients.
Shopify
React Js/Next Js
Vue Js
Node Js
Express.js
Apache/AWS
PHP/Laravel
Code Igniter
AWS
Flutter
Cruxtab Insights
We specialize in solving complex software challenges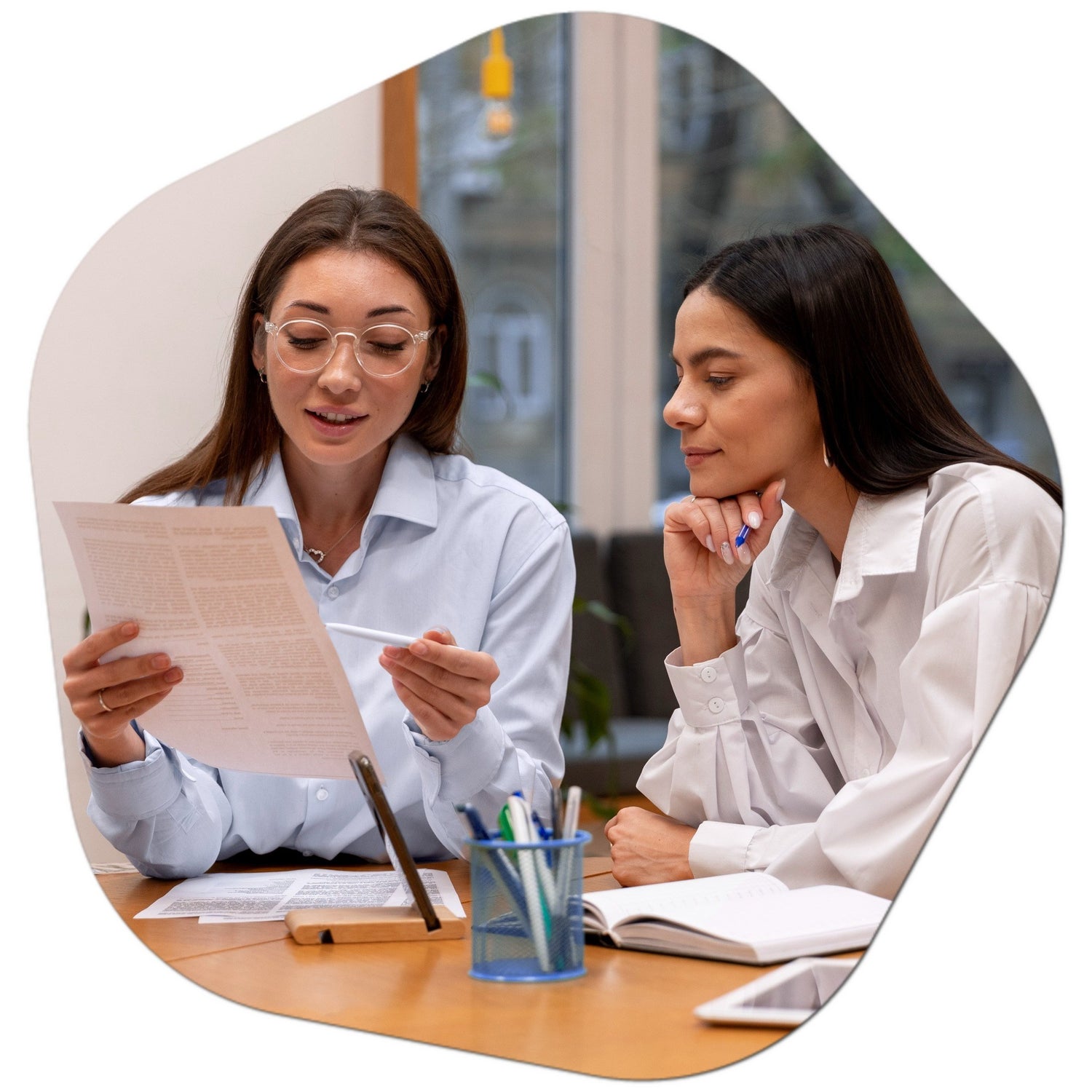 Top 1% IT Talent
Cruxtab Technologies Private Limited is an exclusive hub of top dedicated software developers, UI/UX designers, QA specialists, and product managers you'll ever meet. We give you access to the top 1% of IT talent globally, including self-managed teams and independent software engineers.
Contact Us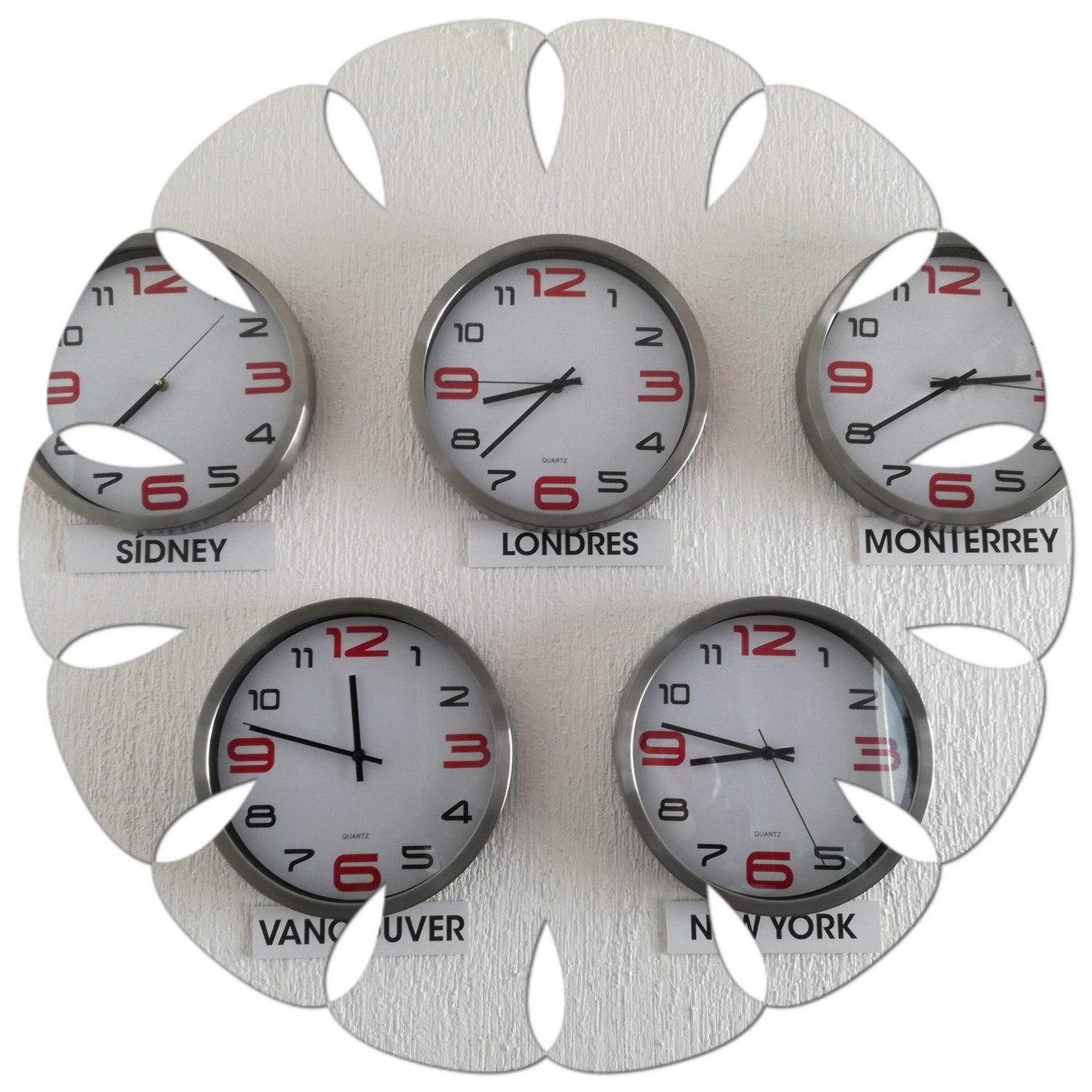 Time Zone Aligned
Timezone is never a constraint when you are working with Cruxtab Technologies Private Limited. We follow a simple procedure- our developers and your time zone. Hire dedicated software developers from us and collaborate from far away to work according to your time zone, deadline, and milestone.
Contact Us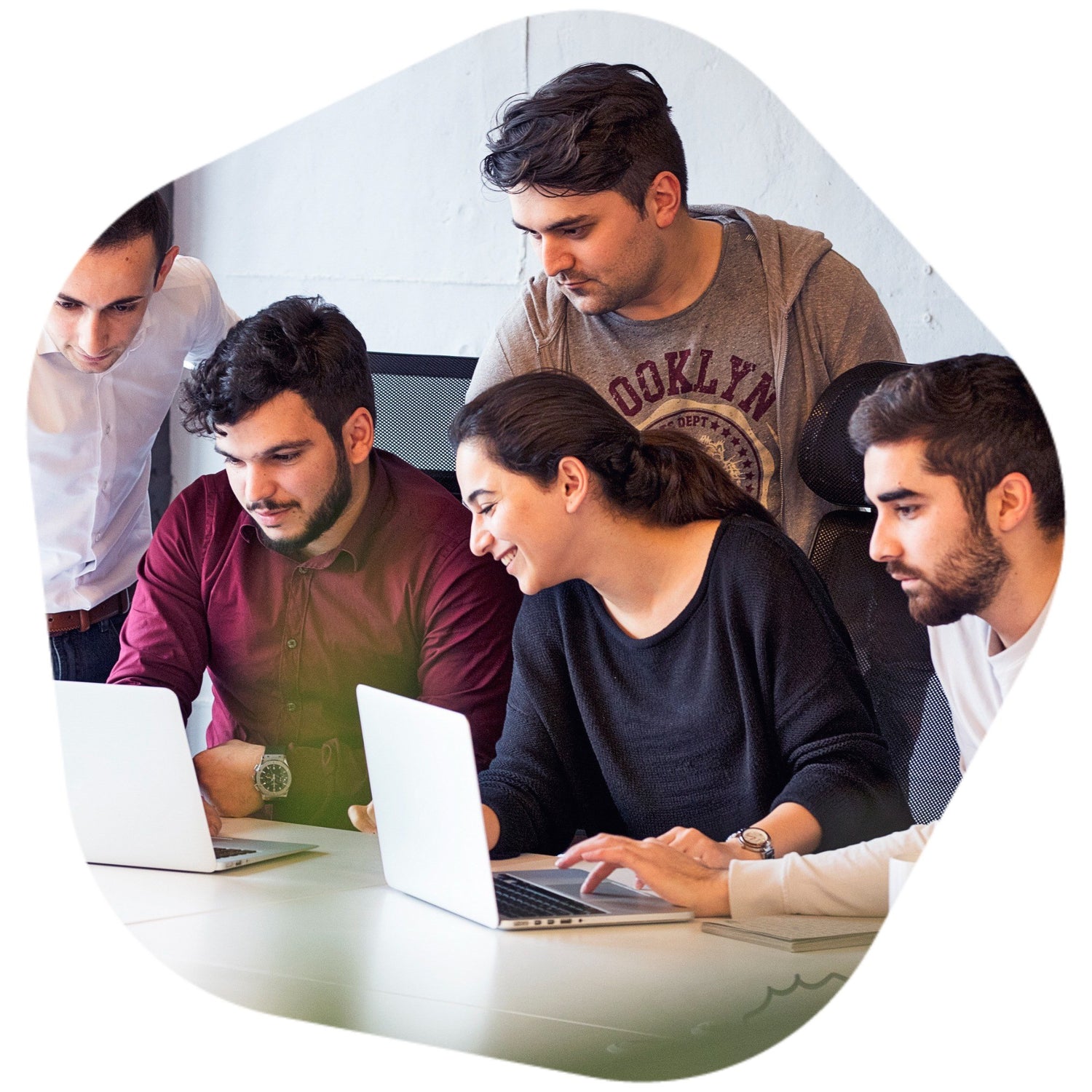 Experienced Team
Whether you are looking for skilled developers in emerging technologies or looking for an extended arm to augment your existing team, we can lend a helping hand in both situations. We are a full-stack software development company with 50+ skilled and experienced software developers whom you can hire at your convenience to address ongoing business challenges.
Contact Us
Frequently Asked Questions
Every project is different, but our project minimums start at $1k and go up from there. The cost of your mobile app, web app, or software project will heavily depend on its complexity. Software development is often more complicated than people realize. Our services include a wide variety of skill sets from expert product consultants, UI designers, front-end and back-end developers, and beyond. That's why we start with an in-depth discovery phase to get an accurate estimate for your specific project.
While the initial cost of hiring a development team may seem high, the long-term benefits of having a custom-built product that meets your specific needs often outweigh the cost. The benefits of custom software depend on your company's unique business needs.
Examples of real-life benefits our clients have achieved are;
– Productivity improvements through automation or custom workflows
– Sales increases due to simplified buying processes for customers
– Onboarding improvements through more effective training
– Decreases in downtime due to streamlined processes
– Elimination of manual workflows through automation
– More effective data collection, analytics, and reporting
Unsure if custom is the right fit for your business? Talk with one of our Consultants to see if our services can help.Our company is built on long-term partnerships, which means that we want to earn your trust and keep it. We do this through our commitment to absolute transparency about us, our processes, our work, and your project. We will always keep you up to date on the status of your project, budget, risks, timelines, and blockers.
The complexity and level of customization will affect how long it takes to set up your Shopify store. It typically takes 3 to 4 weeks for the Starter Package, but because the Premium Package involves more personalization, it can take a little longer.
Yes, with our Global Package, you can reach customers in multiple countries and cater to a global audience. Expand your business horizons and tap into new markets worldwide.
After launching your website, we provide ongoing maintenance and support for bug fixes, speed optimization, and assistance with existing design issues for the Starter and Global Packages. In the Premium Package, we offer additional layout changes and continued support during the maintenance period. Our dedicated support team is available 24/7 to address any concerns and ensure your store operates smoothly.
The cost of Shopify development depends on the complexity of the store. While the Shopify plan starts from $29 per month, the cost of customization depends upon the time and effort it takes to build a store. After we understand your requirements, our team provides a reasonable estimate of the Shopify app.
At Cruxtab Technologies Private Limited, we have a team of Shopify app developers who have built interactive eCommerce stores in different industries, including fashion, retail, grocery, and more. We have immense years of experience in working with Shopify - so you can easily trust our developers for the best possible services
Build your dream project with us
Hire developers from here and make your ideas into reality with us.